Facility Supervision and Security
Birdseye Security Solutions offers more than just security. Our real-time surveillance paired with detailed reporting is why companies trust us to secure and manage their facilities.
Contact us to learn more about how Birdseye can help your organization reduce the risk of security incidents, improve efficiency, enforce safety protocols, and more.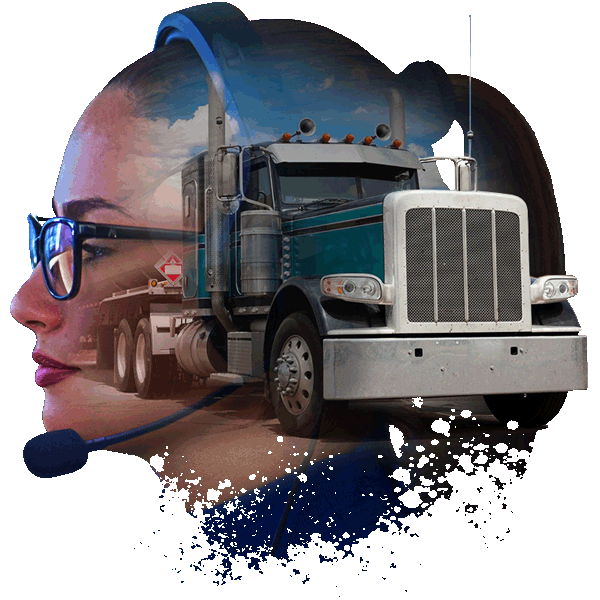 Defend   $199+ Billion Assets Under Birdseye Protection

Deter  100,000+ Incident Interventions & Arrests Annually

Dispatch  12,000,000 + Gate Transactions Processed Annually

Direct  15,000,000 Work Safety Protocols Enforced Annually
Advantages of using Birdseye's Truck Yard Security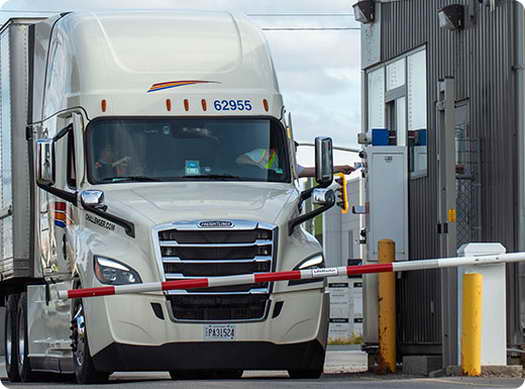 Gate Access Control
Controlling access is a vital part of security. If you can successfully keep unauthorized people out of your property, you can drastically reduce crime. Use of Live Remote Monitoring for Gate Access Control involves setting up cameras, two-way speakers, and other tools to verify the identity of people at the gate. This provides a level of security that cannot be matched by other systems.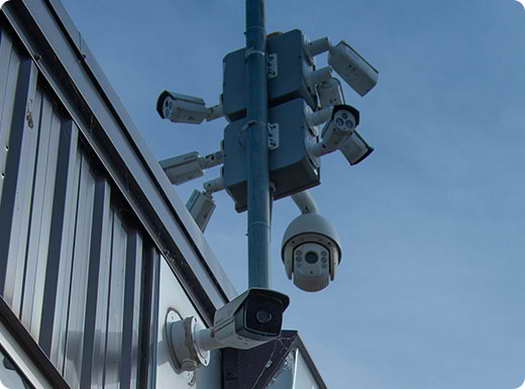 Complete Camera Coverage
Even if many on-site security guards are stationed at a property, there's a good chance that they won't be able to see every inch of the property at once. This is especially true on a large site such as a truck yard. Live Monitoring Cameras can be strategically installed so that agents can see the entire property 24/7. They can also capture clear footage even in poor lighting situations.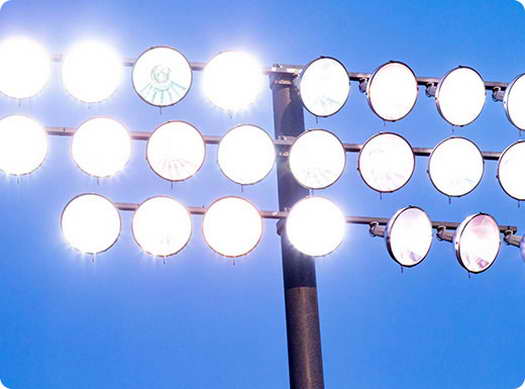 Lighting
Besides cameras and two-way speakers, we also install good lighting in your yard. Criminals often use low-lit areas as a way into your property since they are less likely to be spotted in the dark. The use of motion-activated lights is smart. Not only does it mean that lights don't have to be on all the time, but the activation of lights can spook a would-be criminal lurking around your property.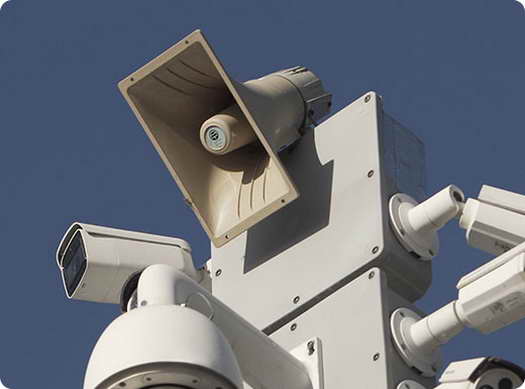 Two-way speakers
If any suspicious activity is noticed in or around your property, agents will immediately use a two-way speaker system to let the criminal know that they have been spotted and that police will be called if they do not leave immediately. The two-way speaker system can also allow agents to communicate with staff and warn them if they're not adhering to safety protocols, and more.

Norm Sneyd
"As someone to worked with on-site security for years I was initially skeptical about not having anyone on-site. But we gave Birdseye a shot at one of our yards. We soon saw that the quality of reports coming from Birdseye was second to none."
Vice President
BISION TRANSPORT

Stephen Merrion
"One of our most important security needs after perimeter security is the need for accurate reporting at the gate. Knowing when a piece of equipment arrived, when it left, with whom, and in what condition is key. That's why we chose to partner with Birdseye."
Regional Facility Manager
CR ENGLAND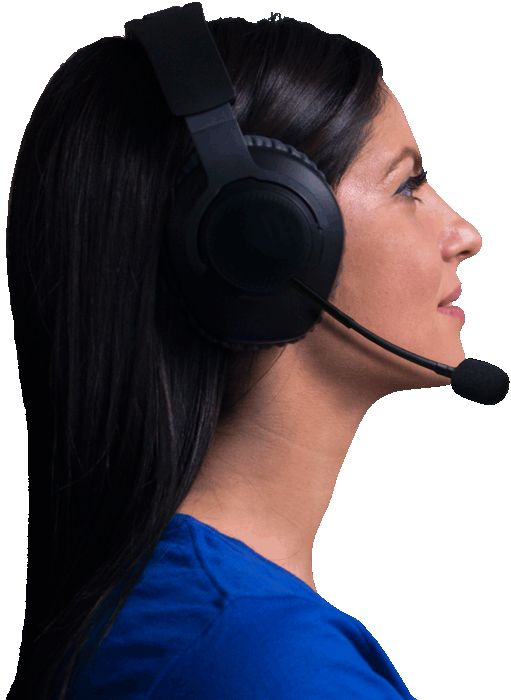 Live Remote Monitoring Provides Superior Security In The Truck Yard
| Capabilities | | | |
| --- | --- | --- | --- |
| 24/7/365 Surveillance - Full Yard | Perimeter | Gates | | | |
| Access Control - Gate & Doors operations (Check - ID, Validate Authorization) | | | |
| Operational information Capture - Truck & Trailer # | Inventory # | Seal # | BOLs | | | |
| Incident notifications - Trespassing | Suspicious Behaviour | Damage | Miscounduct | Policy Violations | | | |
| Policy Enforcement - PPE | Speeding | Parking | Security Protrocol | Pre & Post - Trip Inspection | | | |
| Real Time Reporting - Dispatch & Arrival | Parking Assignment | Security & Safety Incidents | | | |
| Benefits | &nbsp | &nbsp | &nbsp |
| --- | --- | --- | --- |
| Operational Budget Savings - Lower monthly cost than onsite Security Guards | | | |
| No Capital Costs - Equipment cost (install, service, repairs, upgrades) amortized over life of contract | | | |
| Eliminate "Hidden" Costs - Agents trained to prevent incidents and eliminate negative outcomes | | | |
| Operational Improvements - Accelerate gate transactions, reduce errors, improve yard efficiency | | | |
| Real-time intelligence - Integration with yard Management System delivers real-time data visibility | | | |
A Selection of Our Clients
Hundreds of North America's finest businesses trust Birdseye to improve the security and management of their facilities






North American Leader in Truck Yard Security Solutions & Supervision
We have proven to deliver greater benefits than traditional onsite security guards and CCTV cameras. Our Maximum Telepresence Approach™ marries the intelligent use of technology with professionally-trained remote security agents, delivering improved facility operations efficiency and ensuring safety protocol adherence. Our clients report reduced security and safety incidents, improved productivity, and reduced liability after deploying Birdseye.

© 2022 Birdseye Security Solutions, All Rights Reserved.