How is Artificial Intelligence Impacting Security?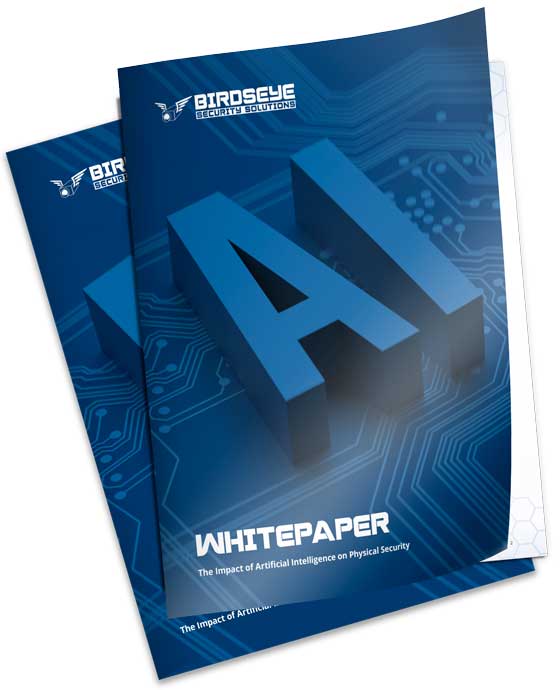 The rise of technology in the security industry is happening rapidly, with no signs of slowing down. There are many reasons for this, such as increasing affordability of many technological components and widespread adoption of high-speed internet. But the growth of Artificial Intelligence (AI) – and the many new AI-enabled applications that have emerged – has resulted in huge improvements for the security industry.
In this paper, we explore how AI makes security systems smarter, more effective, and more efficient. We identify how remote monitoring, and AI-powered surveillance, have quickly become not just possible but often less expensive and more effective than traditional security methods, such as onsite guards. Learn more about how an AI-enabled security systems could benefit your business.
Instructions:
Fill out the form to get access to our latest white paper – with a detailed overview of how Artificial Intelligence is revolutionizing security.