Parking Lot Video Surveillance Strategies
Improving Parking Lot Video Surveillance at Your Organization
Commercial parking lots, parking areas at industrial sites, truck yard parking lots, and other such areas require protection. No matter what type of lot you're operating, it's likely a natural target for criminal activity. Theft, vandalism, property crime, and other incidents are common in parking areas and, therefore, parking lot video surveillance is often required.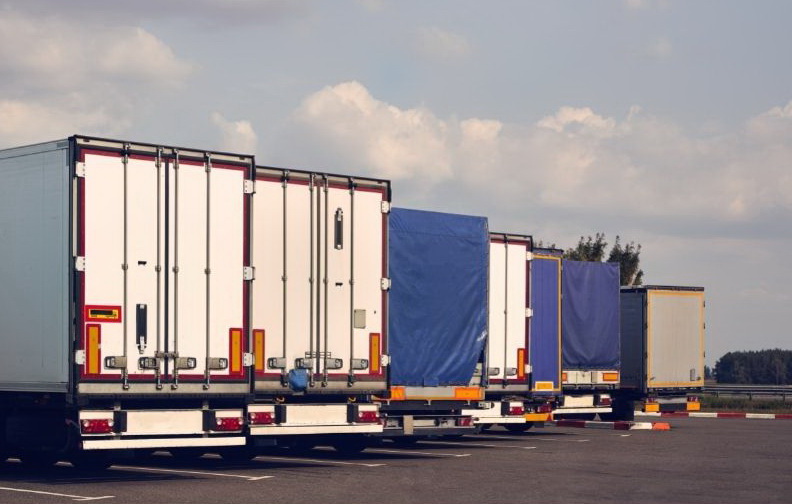 There are many reasons why crimes tend to occur in parking lots, including:
Opportunity

Theft from vehicles or the theft of vehicles is common on many different car lots and this is especially likely at an automotive lot where there are many valuable vehicles.

Size

Many parking lots are very large, which makes it difficult to see what is happening in the lot. This opens it up to crime.

Darkness

Criminals like to work in locations where they cannot be seen. Parking lots tend to not be very well-lit. This gives criminals a chance to work and/or a place to hide before they strike or surprise someone

Lack of organization

It's often difficult to know what's going on in a parking lot. This can lead to confusion and, in confusing situations, crime can prevail.
Since there are several probable vulnerabilities in most parking lots, it's important that your parking lot video surveillance strategy takes all of these potential weaknesses into consideration.
Other Reasons for Parking Lot Video Surveillance
In addition to crimes, there are many other reasons why parking lot video surveillance is important. For instance, in a large truck lot, parking management is critical. When drivers arrive at the lot, it's important that everyone knows where they park their trailers. Otherwise, it becomes incredibly difficult to find the right vehicles and trailers in the future.
Not only does this lead to wasted time while drivers walk around the lot looking at trailer numbers, but it can also result in a driver taking the wrong trailer and cargo being delivered to the wrong location. Obviously, this isn't something that any business owner wants.
Parking lot management is also critical in sensitive areas where all vehicles must be tracked and where only certain vehicles may park in certain spots. Without parking lot video surveillance, it becomes incredibly difficult to know where someone has parked and to verify that drivers are leaving their vehicles in their assigned spaces.
Finally, collisions and accidents happen in parking lots. If there isn't anyone watching the lot, it becomes nearly impossible to determine what happened in a collision. This makes it infeasible to assign responsibility. Plus, in many instances, the fact that an accident has even occurred may not be noticed for quite some time. If no one is monitoring a parking lot, significant damage may not be spotted until some time later when an investigation is no longer possible.
Comparing Parking Lot Video Surveillance Options
There are several types of parking lot surveillance and parking management solutions. For instance, several companies use unmonitored cameras to capture footage in a parking lot. However, since these cameras are not actively monitored, they aren't able to provide much value. Criminals will not be stopped before they strike, drivers cannot be immediately directed to the correct spots, and many details will be missed.
In some organizations, the lot management process is left up to security guards who also watch the front gate. However, with this type of system, there are several opportunities for error. The first is that guards usually note down parking spaces manually in a notebook.
If the next guard arrives and is unable to accurately read the notes, there could be a problem. Another issue is that a security guard at the gates may be able to assign a spot, but they won't know if the assignment is actually followed. This can create significant problems.
Live video monitoring provides comprehensive parking lot video surveillance 24/7. Live security agents watch over these cameras at all times, ensuring that nothing is missed. Plus, monitoring systems also include two-way speakers so that agents can communicate with the lot. This helps deter criminals, but it can also direct drivers to the correct spots.
If monitoring agents see anything that shouldn't be, they can easily use the speaker system to rectify the problem. If criminal activity is occurring, agents can immediately notify the authorities to the situation in progress.
Plus, monitoring agents can spot accidents, prepare reports, and provide video evidence of everything that happens on a lot. This improves your parking lot security and helps your organization run more efficiently. For more information on live parking lot video surveillance and monitoring, please contact us today.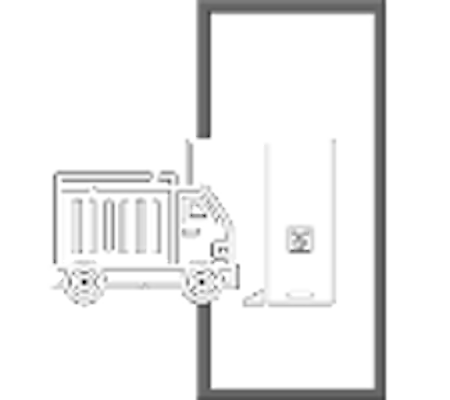 1 Million
Gate Transactions
per Month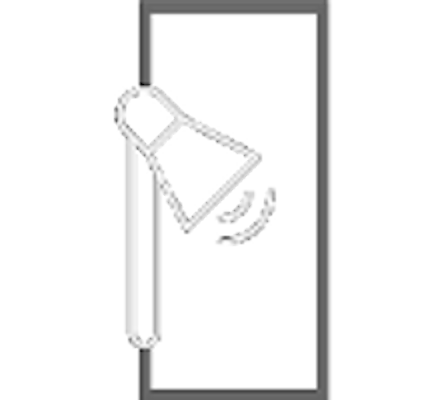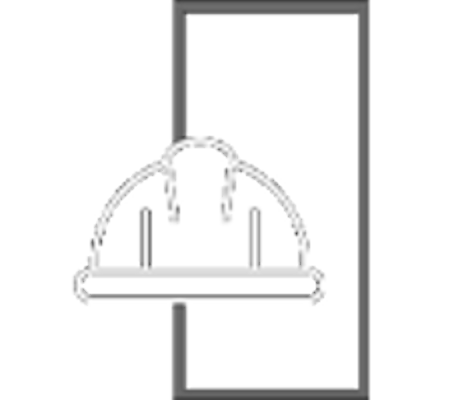 1.5 million
Work Safety Enforcements
per Month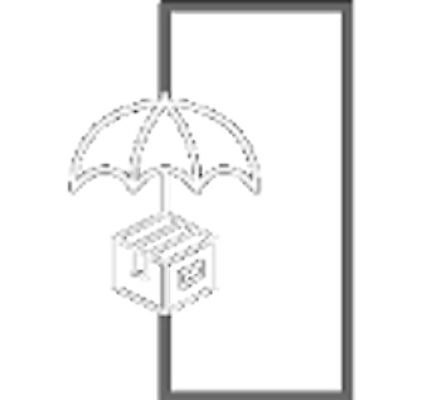 $100+ billion
Assets
Under our
Protection
WHAT OUR CLIENTS SAY ABOUT US

Norm Sneyd
Vice President, Bison Transport

Stephen Merrion
Regional Facility Manager, C.R. England
One of the largest carriers in Canada today, Bison Transport serves Canada and 48 nearby states.
C.R. England - Worlds largest refrigerated  carrier with terminals across North America.