Security System Integration Using Live Remote Monitoring
Understanding Security System Integration
Most security systems contain many different parts, tools, and aspects. The larger the property, the larger and more complicated the security system. With many modern security tools in place, managing these systems can very quickly get confusing.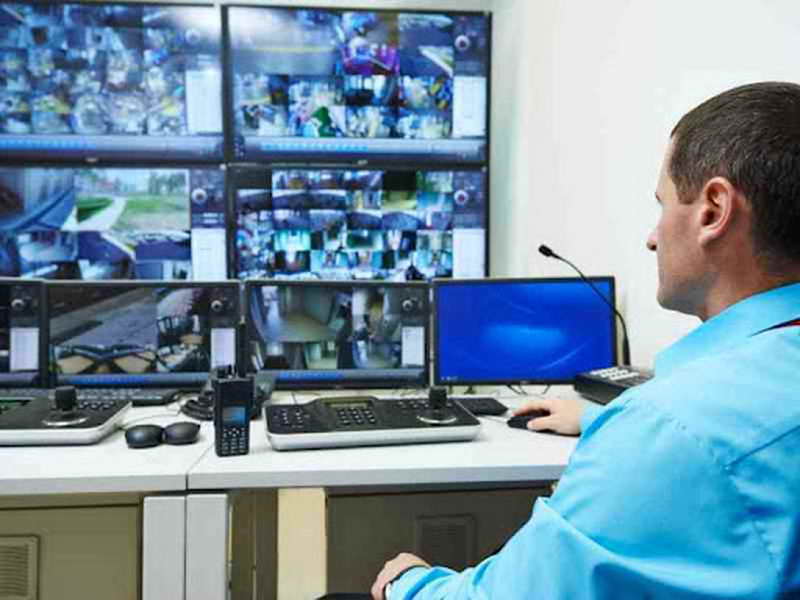 This can become a serious problem if there are multiple companies and various points of contact involved. If there is an issue, question, or request, the business may struggle to find the right person responsible for that aspect of security.
Therefore, security system integration is becoming more and more important. As security systems become more powerful and advanced, the need to have them integrated is critical.
Not only does security system integration provide the business with a single point of contact, but it also helps the system run more smoothly, effectively, and efficiently. When all aspects of security are integrated, there is no confusion, delays, or difficulties and each part will always be working to its full potential.
An excellent approach to security system integration involves using live remote monitoring.
Live Remote Monitoring and Security System Integration
There are several ways to integrate different security system components and services. However, one of the most powerful and effective is by using live monitoring services.
Live remote monitoring is a security service that is watched 24/7 by trained remote agents. These tools are effective for many reasons. One of the main ones is that they allow security agents to be proactive. This means they can use cameras, sensors, and other tools to spot suspicious or potentially dangerous situations and respond to them before they become crimes.
For instance, agents can spot someone lurking around outside the gates of a property and tell them to leave the area using two-way speakers. This stops potential criminals before they get a chance to strike.
However, this isn't the only benefit that live monitoring agents provide. One of the greatest strengths of live monitoring is that it allows for effective security system integration.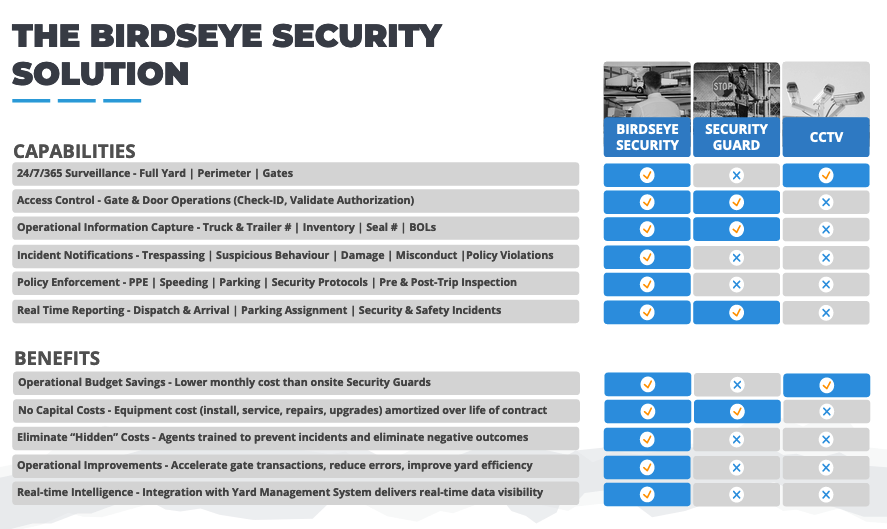 That's because live agents can take responsibility for many aspects of security. For instance, not only can agents be responsible for monitoring alarms, cameras, motion detectors, and other tools, but they can also handle several different aspects of a company's security plan, allowing it to be more effective and streamlined.
This includes access control, parking assignments, concierge services, facility supervision, and much more.
The Benefits of Live Monitoring
Agents can remotely handle access control duties at a property. When someone arrives at the site, agents will communicate with them through a two-way speaker system and request that they show identification. The agent will confirm that they are who they say they are, by visually examining their ID and their face through high-definition cameras.
They will also check to see if they are authorized to enter the property. If they are, the door or gate will be opened. If they are not, they will be told to leave.
Using these access control abilities, agents can act as remote concierges for the property in addition to providing security.
Remote agents can also be responsible for parking management. They can let visitors into the lot, assign them parking spaces, and verify that these assignments have been followed.
This can be particularly important at sites such as truck yards (where knowing where each vehicle is at all times is crucial) as well as at any facility where assigned parking is crucial for security.
Monitoring agents can also monitor heat, flood, and carbon monoxide sensors, ensure that staff on-site are following company protocol, provide security both inside the property and around the perimeter, and much more. All agents will file reports with the company, providing them with details of any notable incidents.
This ensures that the company is always aware of anything that happens at the property and that they have a single point of contact to discuss any and all situations.
Finally, security system integration with live remote monitoring not only improves the effectiveness of the system but often lowers costs as well.
Having several different types of security, managed by different companies and different individuals, isn't just confusing, it can also be costly.
For more information on live remote monitoring and how it is an effective form of security system integration, please contact Birdseye Security Solutions today.